Background
Founded in 1996, Happy Alliance (M) SdnBhd has since become one of the world's most innovative Nata De Coco manufacturer. Having established the brand Captain Dolphin, the company expanded its operations rapidly in both the local and international markets. Today, Captain Dolphin is most notable for its wide range of premium Nata De Coco products ranging from drinks to jellies and puddings.
Top-Notch Quality
All of our products undergo a stringent quality control process to ensure its quality and consistency across the board. Supervised by certified professionals equipped with high-tech machineries, you can be sure that all our products are exceptional of its class. Our rule of thumb is that products placed on shelves must be products we would share with our own family.
Mission
To expand and leverage our distribution networks with the global support system in supporting our customers.
Vision
Accreditations and Awards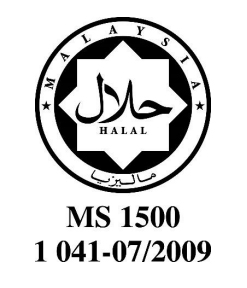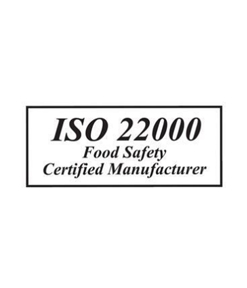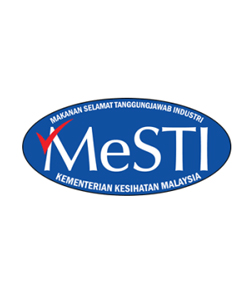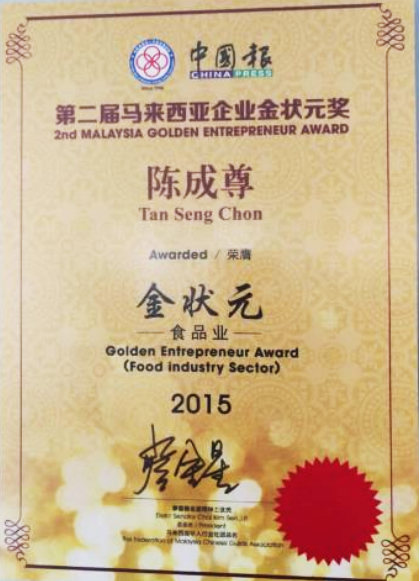 Golden Entrepreneur Award By China Press