Nata de coco is a chewy, translucent, jelly-like foodstuff that originated from the Philippines. It is most commonly sweetened as a healthy dessert, and can accompany many things including pickles, drinks, ice cream, puddings, and fruit mixes.
Step 1
Peel of coconut to get the fresh coconut water.
Step 2
Shave the coconut to get coconut shred.
Step 3
Squeeze the coconut shred to obtain fresh coconut milk to produce the Nata de Coco.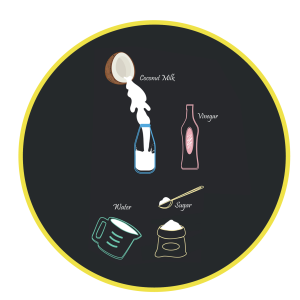 Step 4
Mix the coconut milk, coconut water, sugar, vinegar and water well together.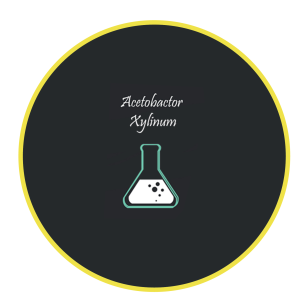 Step 5
Our R&D team will cultivate Acetobacter Xylinum, a kind of beneficial bacterial to human, and look for a suitable sample for our Nata de Coco.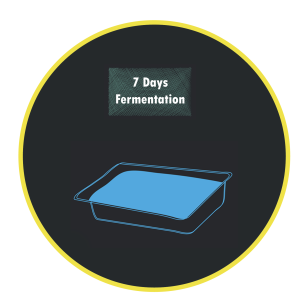 Step 6
After seven days of fermentation process under controlled temperature, the Nata will grow healthily.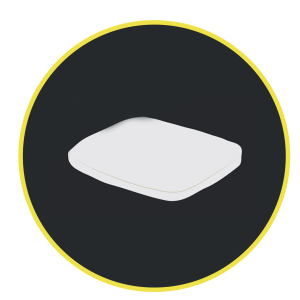 Step 7
The nata de coco will be harvested after reaching certain thicknesses.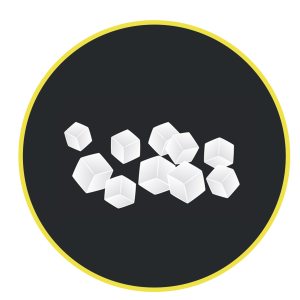 Step 8
The nata de coco slab will be cut into required sizes accordingly.
Nata De Coco is chewy, translucent, looks like jelly and it is made from the coconut milk as a main ingredient.
The production of Nata De Coco will go through several processes such as cooking, fermentation and cutting until it becomes a cube shape.
Nata De Coco is usually served on various menus such as desserts, drinks, ice cream, mixed fruits and many more.
Nata de Coco is high in fiber which can ease constipation and boost digestion.
Nata de Coco contains zero percent of cholesterol and trans-fat.
Nata de Coco slab can serve as medical devices to treat burnt wounds and skins. It contains fiber and able to absorb medicine to replace traditional plaster.
Made from konjac plant as main ingredient.
Konjac plant has a starchy root and it looks similar to an odd-shaped potato.
Konjac plant comes from the same family as potatoes.
Konjac plant mainly grown in Asian countries and it is very famous in Japan and Korean.
Japanese like to include the konjac in their daily meal.
Suitable to eat as a snack and light food.