Press Conference Ambassador Erra Fazira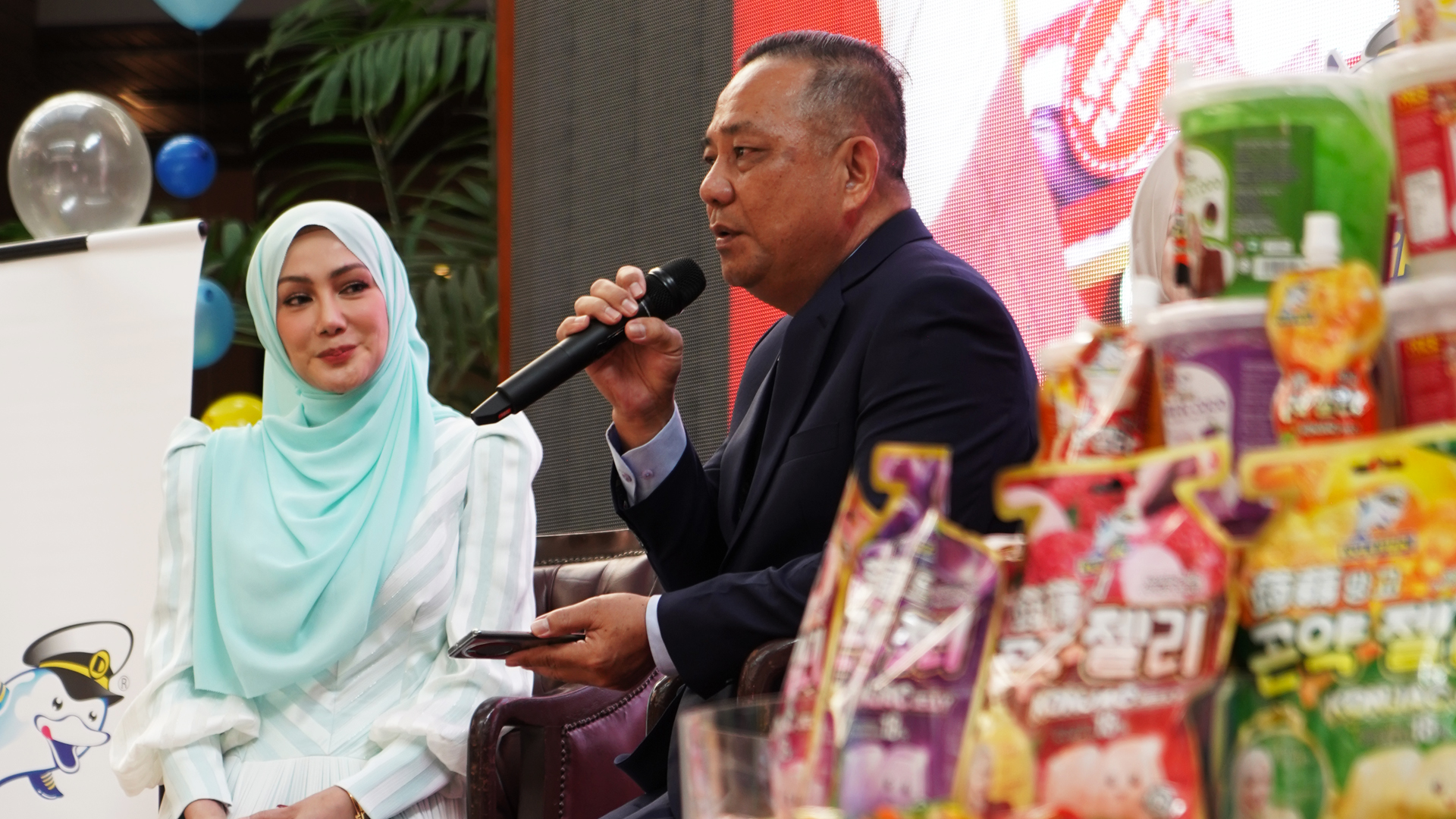 Date : 26.02.2023
Venue: The Royale Chulan Kuala Lumpur
Happy Alliance (M) Sdn.Bhd held a media press conference function at The Royale Chulan Kuala Lumpur to announce that Erra Fazira is the ambassador of brand Captain Dolphin. Every Happy Alliance family member was on cloud nine and felt excited for the official announcement of this mega planning. Our valued customers and royal suppliers were invited to together witness the milestone of Captain Dolphin. We were highly appreciated that every participant has spent their Sunday afternoon with Happy Alliance.

During the media QnA session, Happy Alliance (M) Sdn.Bhd Managing Director, Mr. Johnny Tan Seng Chon revealed his reason of choosing Erra Fazira as Captain Dolphin brand ambassador. He mentioned that Erra Fazira has a clean image and high credibility which is tally with Captain Dolphin product specifications. Captain Dolphin products always has a sweet and tasty role among every Malaysia family. We are highly confident that Captain Dolphin is able to grow to a higher stage together with Erra Fazira as brand ambassador.
Besides that, Mr. Johnny also expressed his million gratitude to every customer who has been continuously supporting our company and the suppliers who have been collaborating with us for few decades. Without any one of them, Happy Alliance will not be able to achieve this milestone.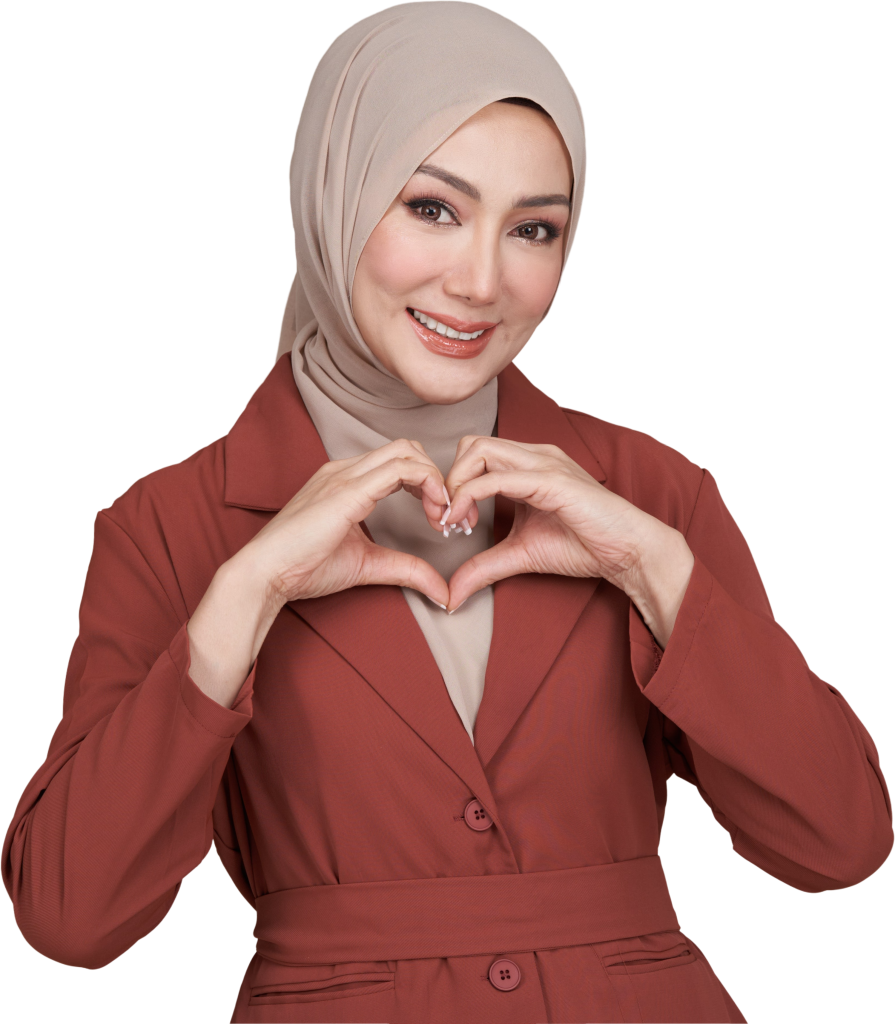 Erra Fazira or her real name, Fazira Wan Chek was born on 9 February 1974 in Sungai Choh, Rawang. She is a Malaysian actress, singer, fashion model, TV host, entrepreneur, film producer, as well as beauty pageant
title holder who was crowned Miss Malaysia World 1992. Erra Fazira rose to fame in the early 1990s following her roles in few films that were very popular at the time which are Sembilu, Sembilu 2, Maria Mariana and
Pasrah. She received two trophies for Best Actress in a Leading Role at Malaysia Film Festival. Her fame as a movie star has made her known as a Malaysia's Primadona.

Erra Fazira is still active in various activities including sports, social and entertainment. Recently, she was appointed as an ambassador for a well-known pest control brand. She also became a radio presenter at a popular radio station and will be releasing a new song soon. In addition, Erra Fazira also often appears on event and TV as a judge and special guest.